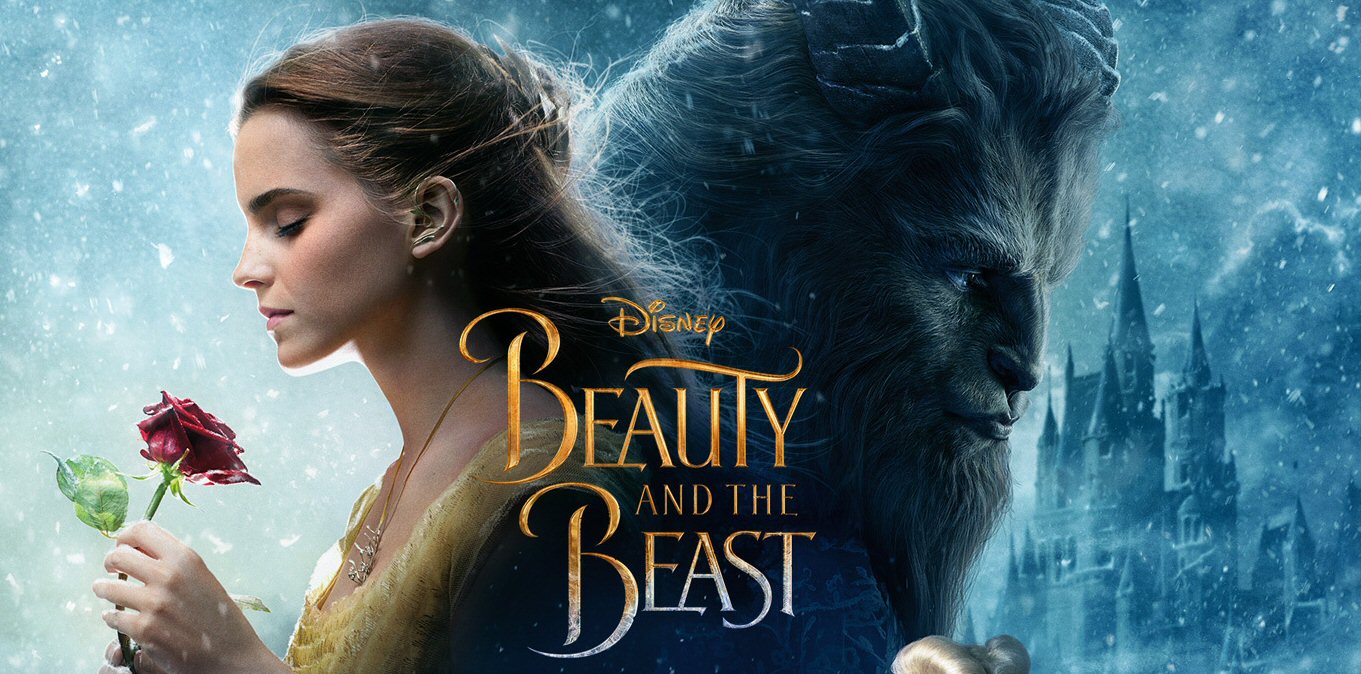 Beauty and Skin Deep are practically synonymous. So we've kept our eye on the story of Beauty and the Beast during its rise to cultural phenomenon. First came Disney's 1991 animated 'Beauty and the Beast' and this month the live action version smashed box office records and crossed the $400 million mark in less than a week. Proving audiences were ready for a brainy, feminist heroine – much like Emma Watson, the actress who plays Belle.
Emma Watson, a noted advocate for gender equality, requested a few changes from the original. "My Belle is very practical. In the animated movie she wears these little ballet shoes and I knew they had to go," she said. "If you're going to ride a horse and tend to your garden and fix machinery, then you need to be in proper boots."
That same practical influence shows up when Emma selects her makeup. She believes products should be beautiful, highly functional and long lasting.
Which is why Emma's long been a fan of Jane Iredale products. Emma shared, "Finding a good, natural eyeliner took me like, six months, but I found one! Jane Iredale does an amazing liquid eyeliner and she has one in a dark brown, which I prefer to black on my skin tone. The Jane Iredale Clear Brow Gel is also very good."
We're thrilled to now offer Jane Iredale Natural Mineral Cosmetics – The Skincare Makeup here at the Deep and we're not surprised it's developing lots and lots of new fans quite quickly. Long time loyal followers of the line are also happy to know they can now conveniently find the line at Skin Deep as well. Stay tuned for our Premiere Launch Event for Jane Iredale in May!