Skin Deep Beauty Products & Salon
Everything Beautiful and Fun … for 37 Years
Skin Deep, Santa Barbara
Skin Deep has evolved over many years to become known as one of Santa Barbara's most popular retail destinations for professional beauty care products, bath essentials, gifts, accessories, and jewelry. After more than thirty years of researching product technology and benefits as we have followed our customers' feedback and experience, Skin Deep has developed a dynamic track record of performance for the many product lines and Salon Services that we offer.
Our customers enjoy coming to Skin Deep to shop for their favorite products and gifts and have a Facial, Massage Therapy or Spa Pedicure – all in one comfortable, fun, and time saving stop. Our Salon Staff offers exceptional Skincare Treatments, Waxing, Makeup Artistry, Massage Therapy, Hair Design, and Nail Services in a friendly and relaxing environment.
If you are new to the area or have not been to Skin Deep – we invite you to come and visit us soon! Sign up as a NEW VIP CLUB MEMBER and get 15% OFF any one item of your choice that day! You will also enjoy our monthly e-Newsletter, plus a BONUS VIP 15% OFF any additional item and get 15% OFF a Skin Deep Facial Treatment in the month you sign up!
We look forward to seeing you soon! –

Current Salon Specials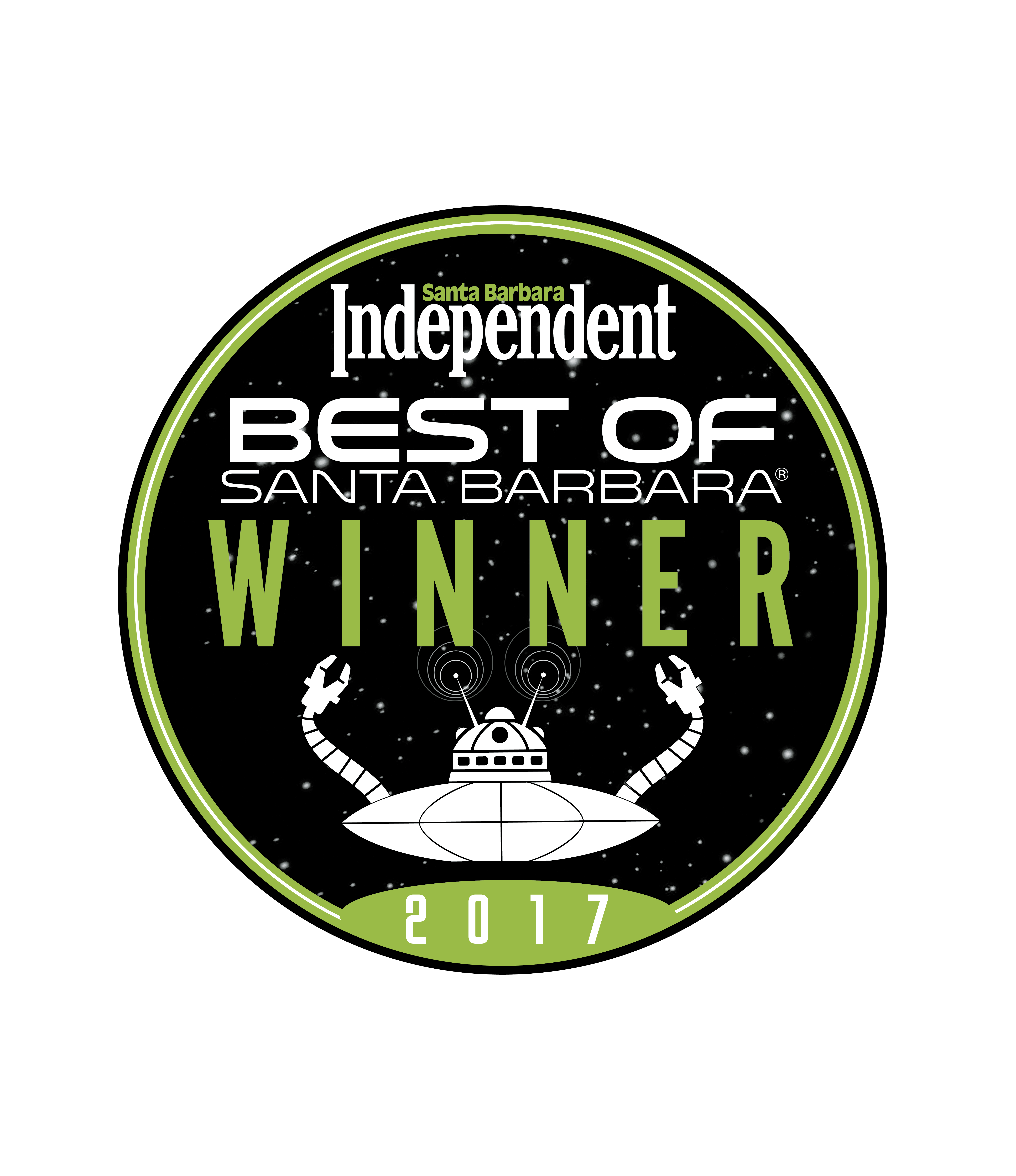 Voted "Best Place to have
a Facial" for the last 25 Years Running!
PAUSE MUSIC AT BOTTOM OF PAGE TO LISTEN TO VIDEOS